Name
Susan Manthey
Phone
248-394-0400
Mobile
248-390-5869
Fax
Pager
Toll Free Phone
Address
8031 Ortonville Rd, Ste. 190
Suite 190
City
Clarkston MI 48348
Country
US
Alternate Website

---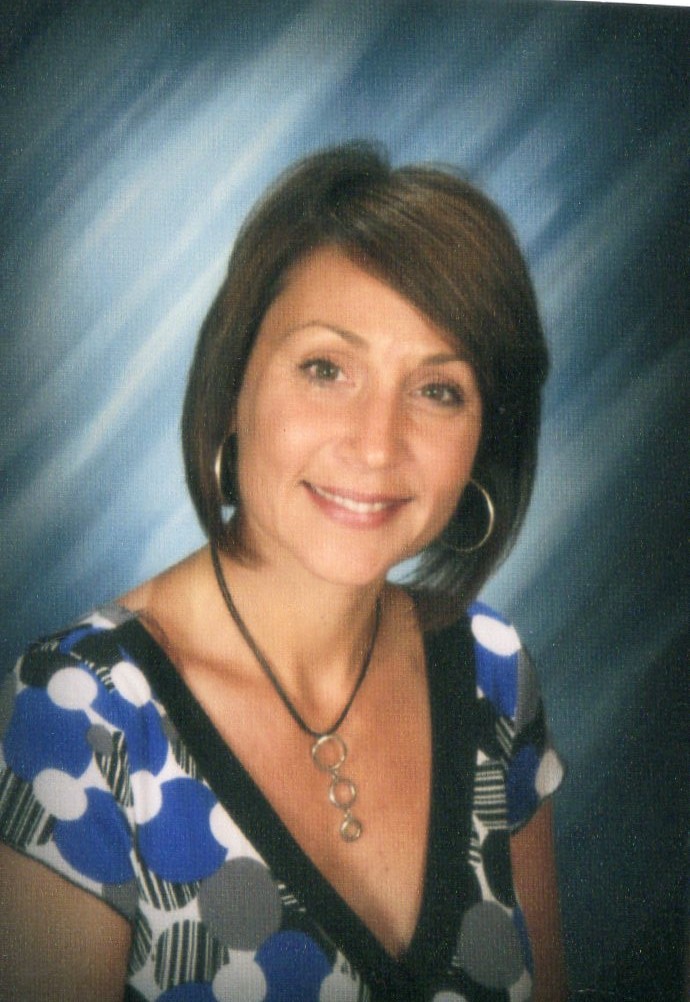 I am a Licensed Real Estate Sales Agent dedicated to finding you your dream home and selling your existing house fast! I am a professional full time agent serving Oakland and Genesee County; I am committed to listening to you so that I can fully understand your needs in buying or selling your home. I live and work in the Clarkston area and have school age children that attend area schools, and I am confindent I can customize your individual preferences that give you the results that you are looking for.
I enjoy working with both Buyers and Sellers and I would love to be your agent; please browse the site and have a look around, then give me a call, I look forward to working with you!